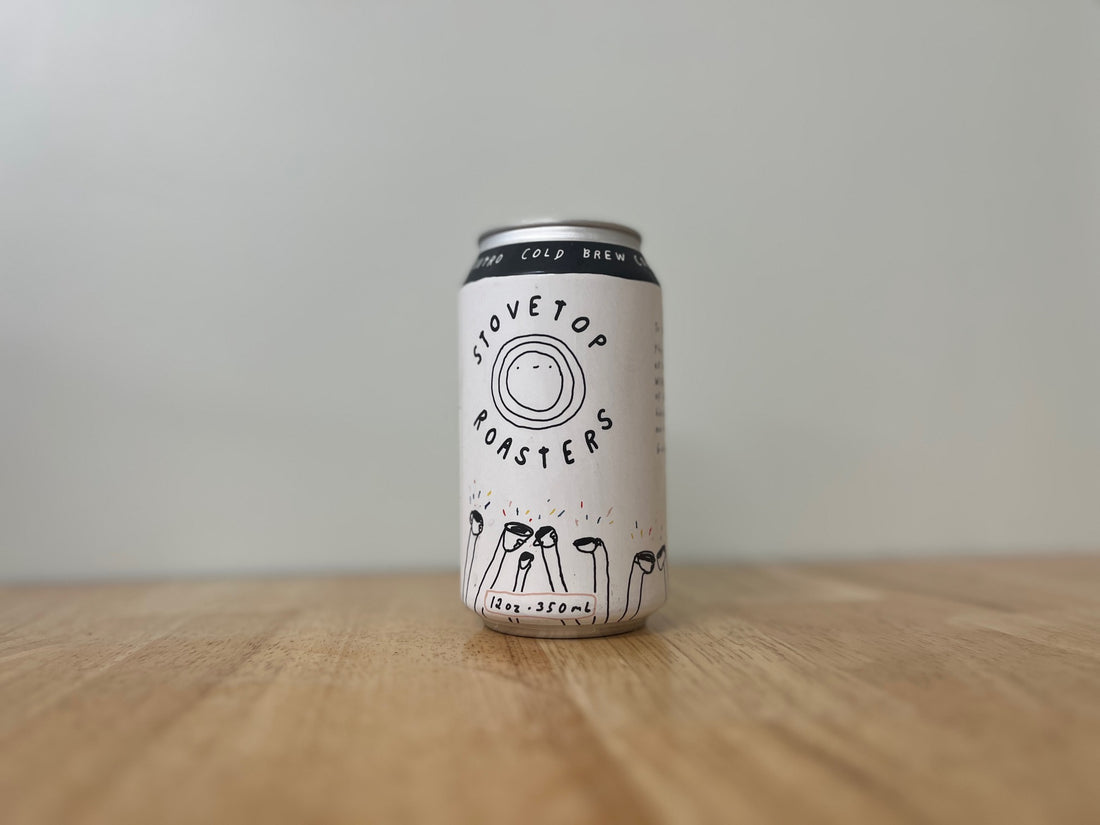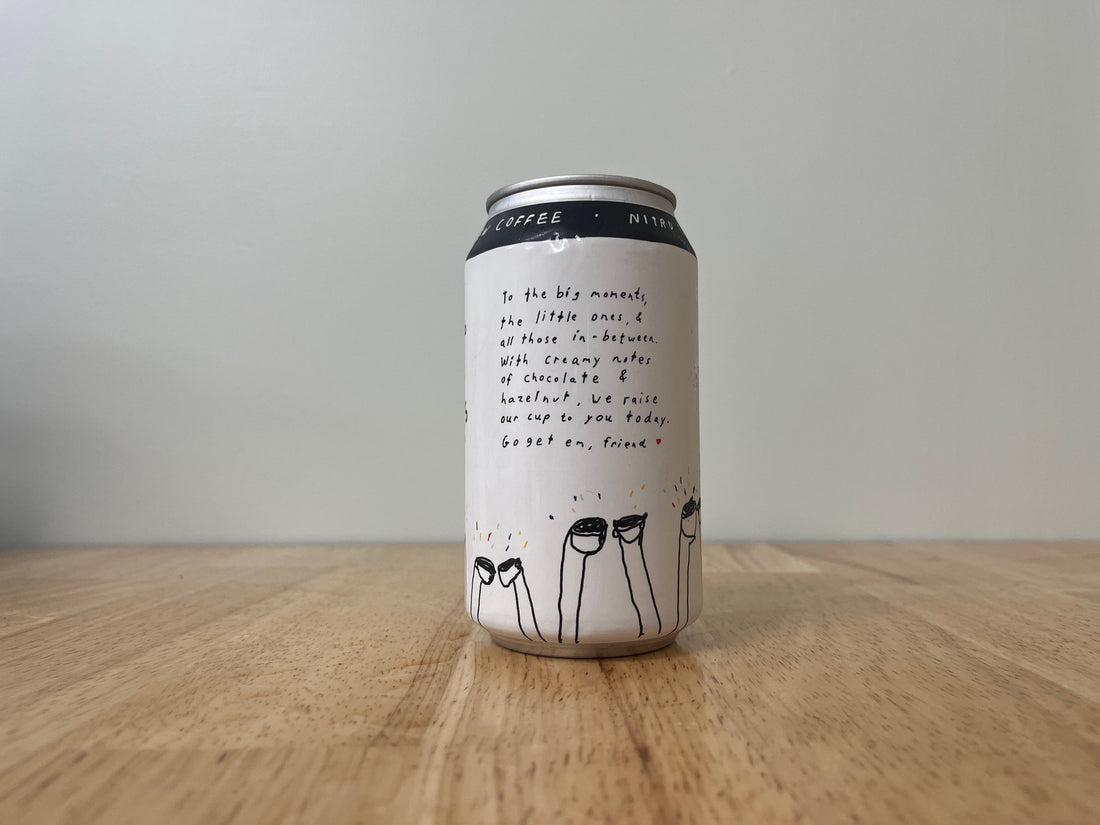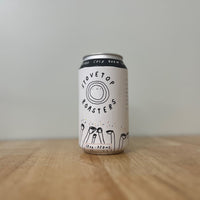 12 Pack Nitro Cold Brew Cans - Wholesale
This product is only available for delivery on Wednesdays in Holland, Zeeland, Grand Rapids, and surrounding area. We do not ship Nitro Cans.
We love these new cans! Now your customers can grab a delicious drink in your cafe, and take a can of Nitro Cold Brew for later!
Now Selling at an introductory price of $3/can for a limited time. Suggested Retail Price of $5

Please note. Cans are sold in flats of 12x 12oz cans. Cans need to be kept refrigerated.
For questions please reach out  to hello@stovetoproasters.com