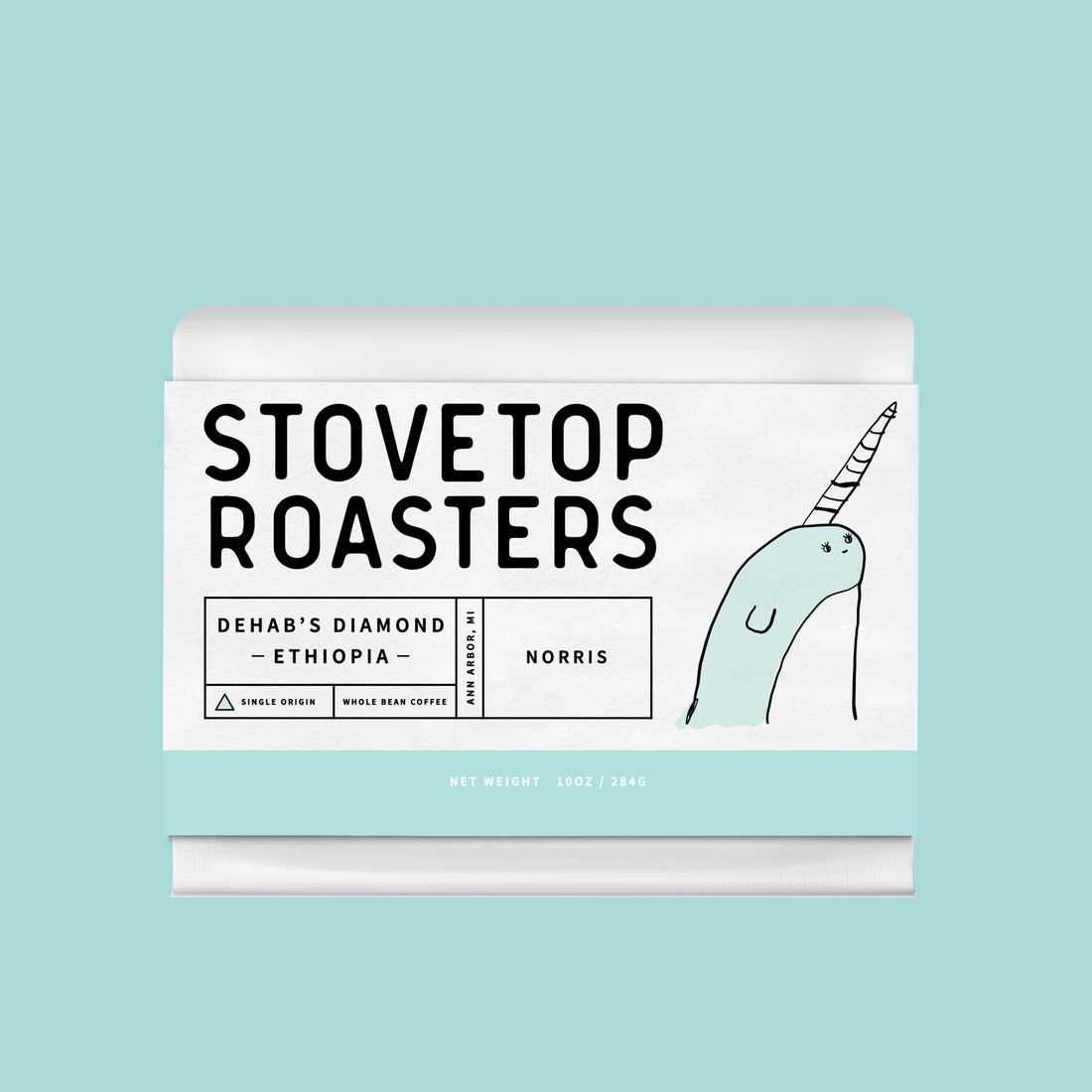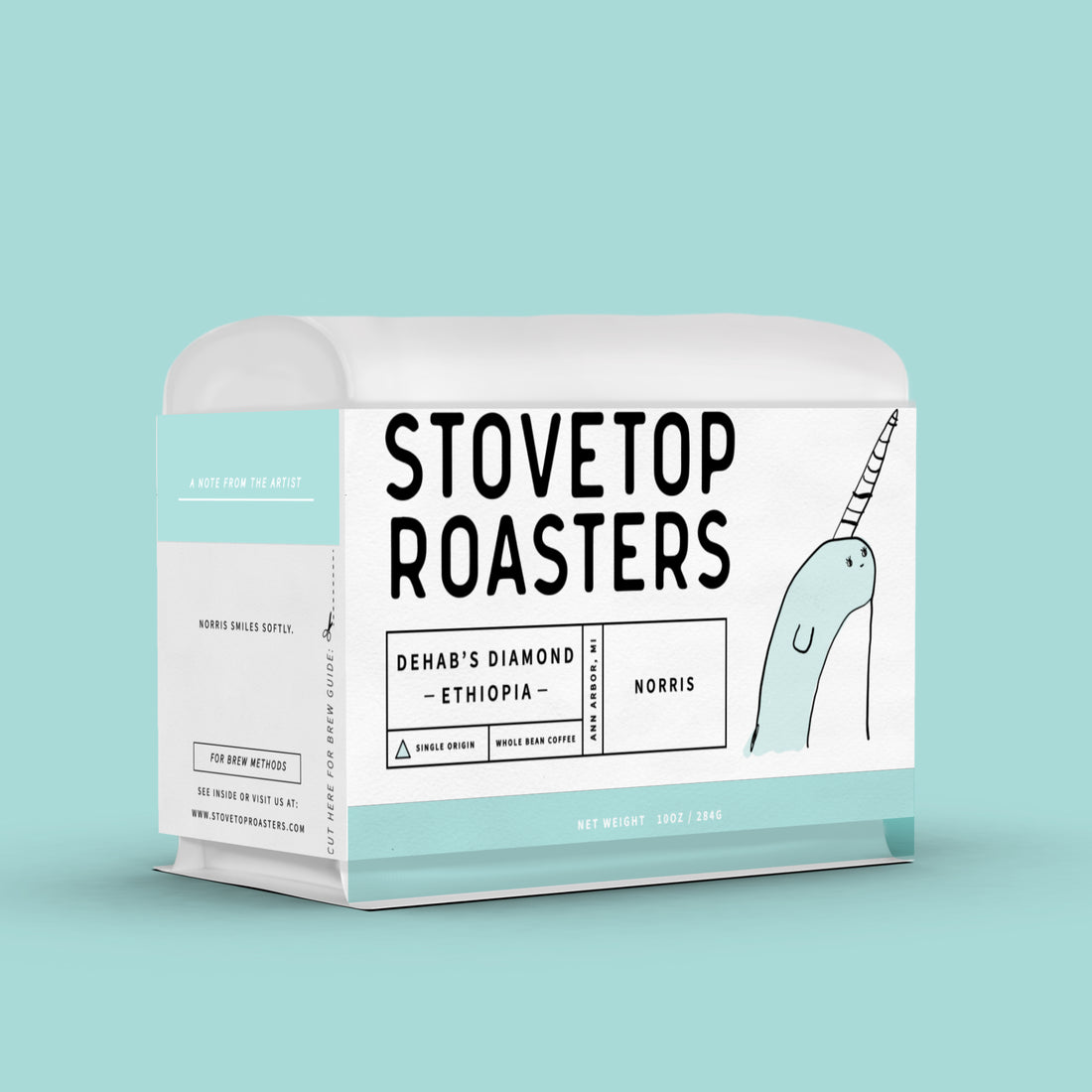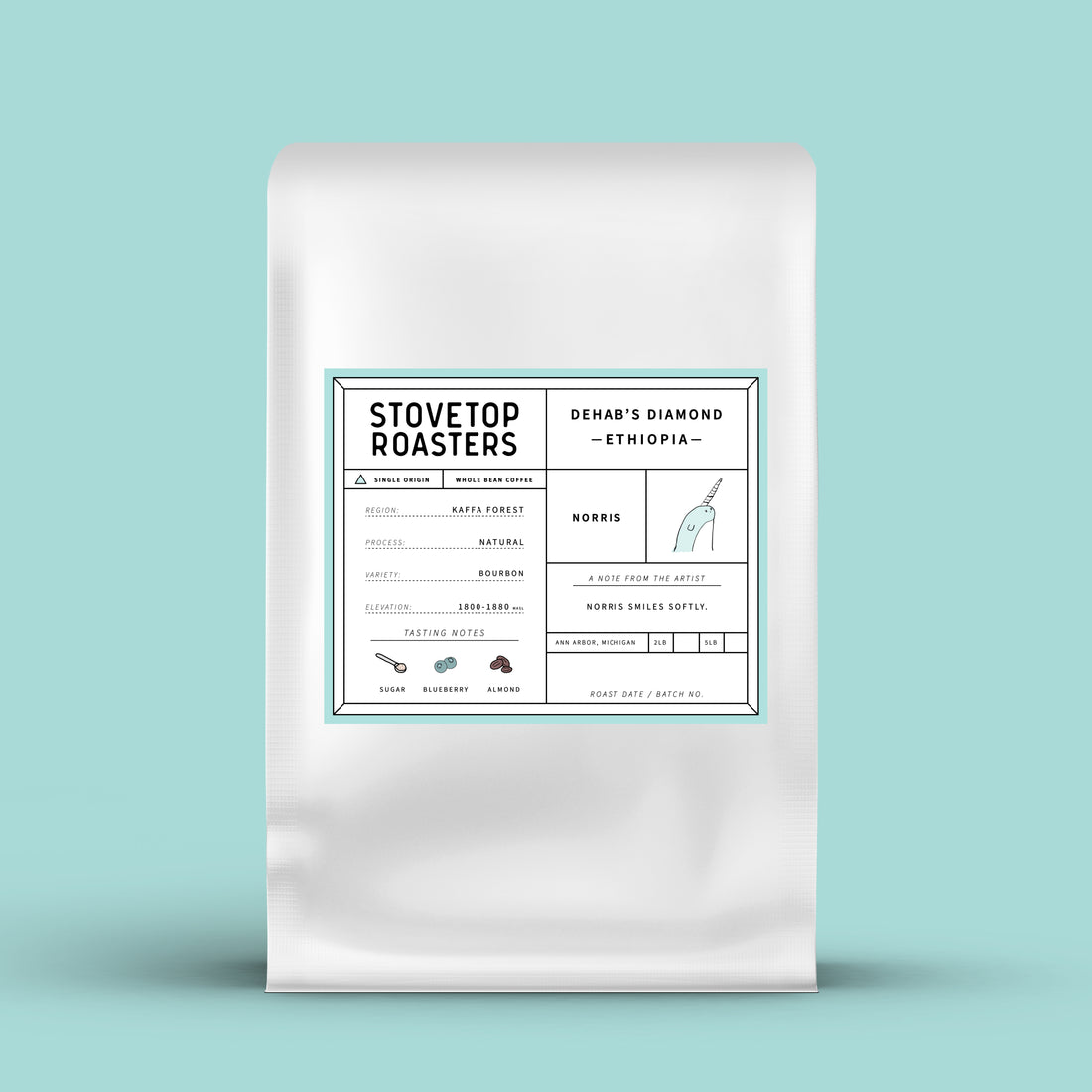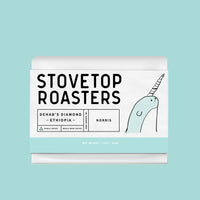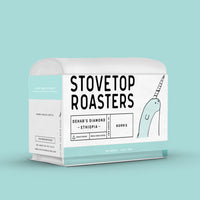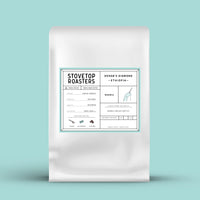 Ethiopia Dehab's Diamond- Wholesale
"Norris smiles softly."


Elevation:
1,300-1880 masl 
Notes :
Sugar, Blueberry, Almond



We love when a coffee has it all- lovely sweetness, bold fruit, fantastic body, and a producer with a commitment to strict environmental guidelines. Dehab's Diamond hits all those notes, and we can't wait for you to enjoy her coffee too!