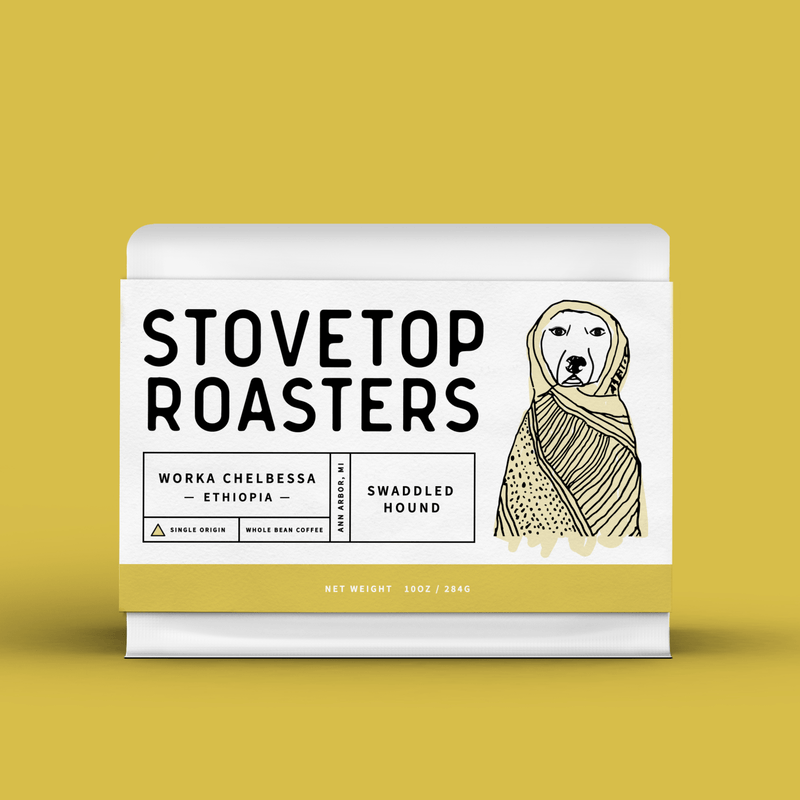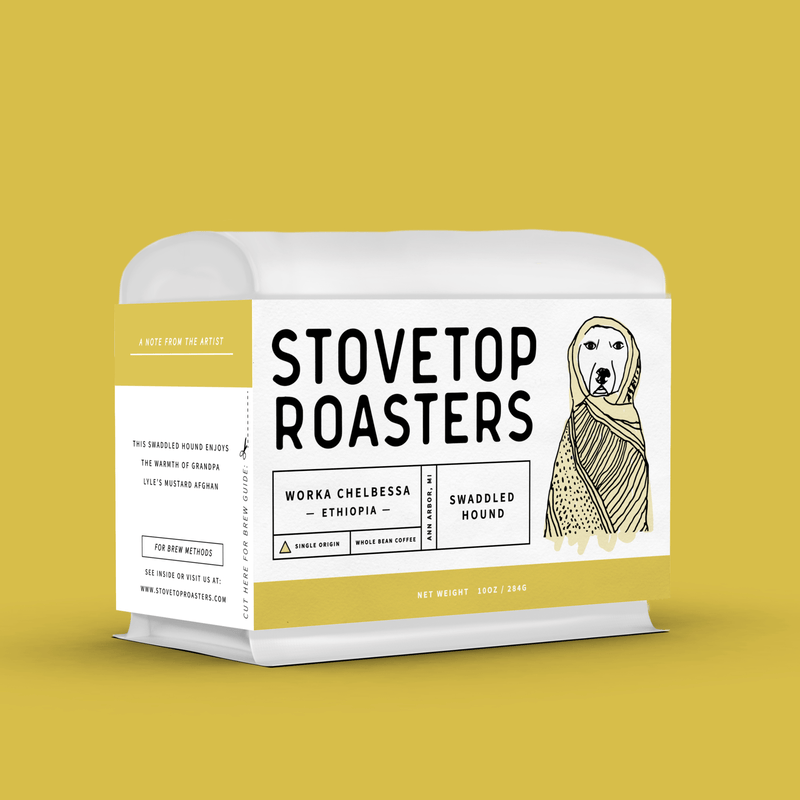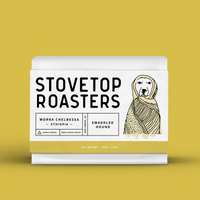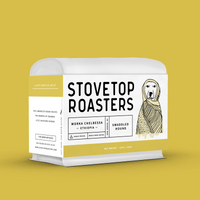 Roaster's Choice Subscription
With this subscription our roastery crew will select their favorite single origin offering and send it your way. Selections will continually rotate, giving you a chance to try what's new and exciting on our menu. Sometimes, this may be an old favorite, or we may send a brand new coffee we've just released!
After your first order, all subscriptions are fulfilled on Tuesdays.
Please note that we rotate this coffee offering every 2 weeks.