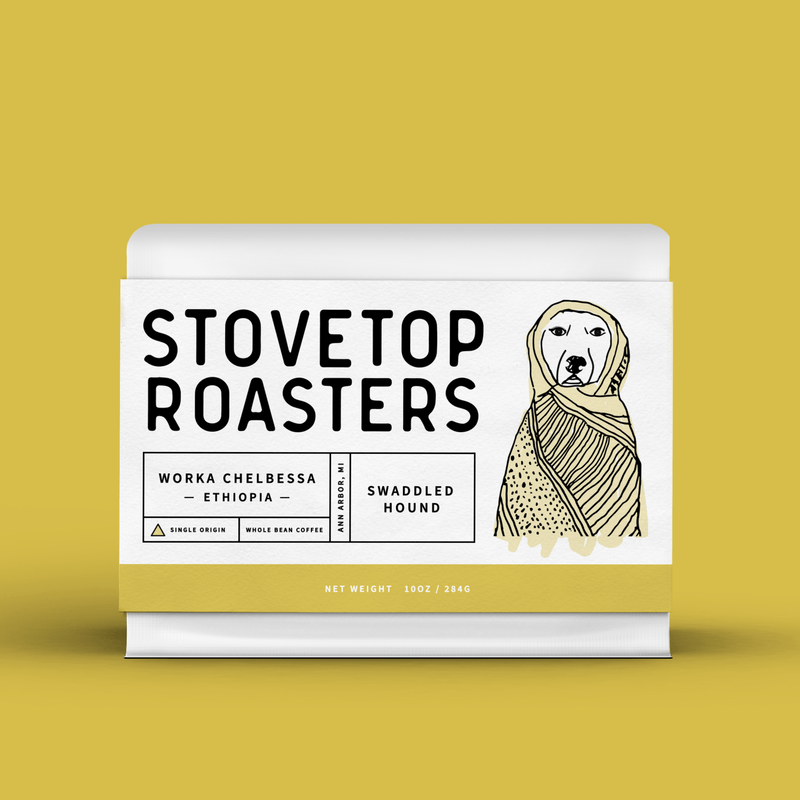 Latin America Coffee Subscription
With this subscription our roastery crew will select one of our favorite Central or South American coffees and send it your way. Selections will continually rotate, giving you a chance to try what's new and exciting on our menu.
After your first order, all subscriptions are fulfilled on Tuesdays.
Please note that we rotate the coffee offering every 2 weeks if we have multiple options available. You may receive the same coffee multiple times in a row, but we promise it will be tasty!