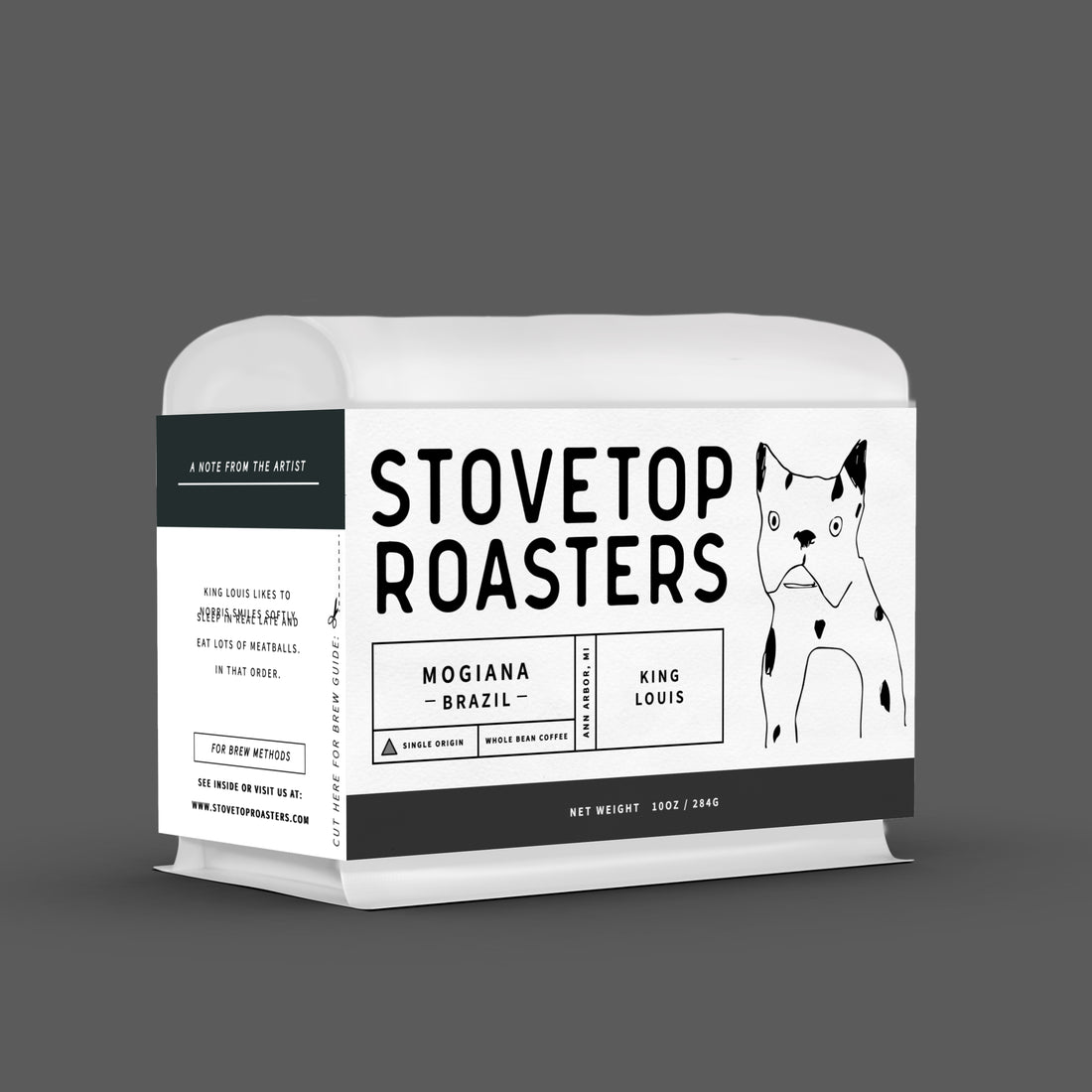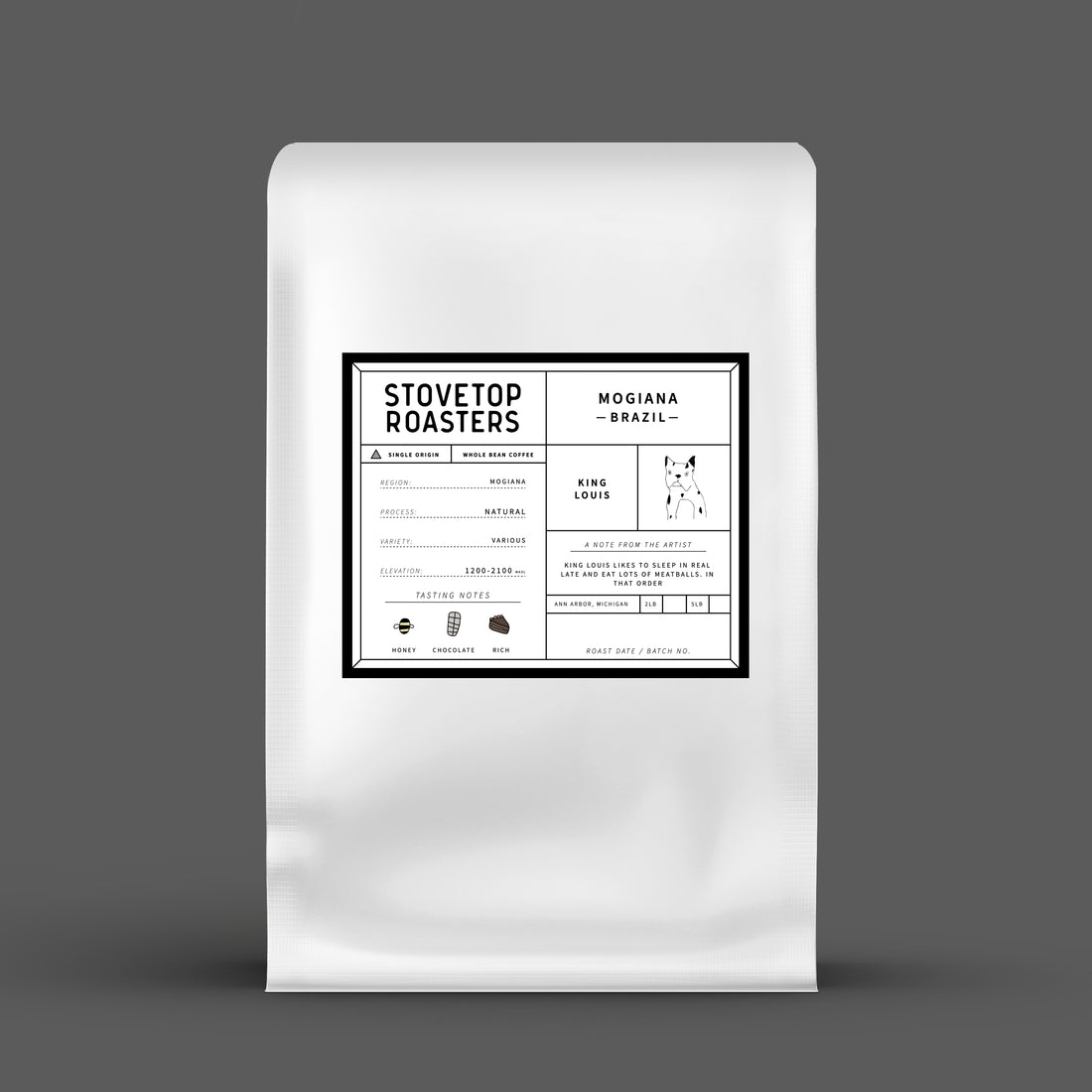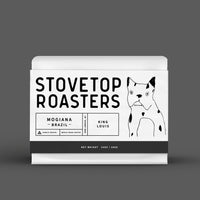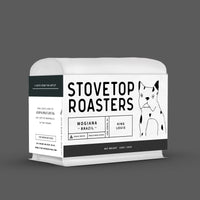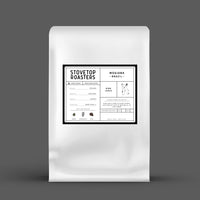 "King Louis likes to sleep in real late and eat lots of meatballs. In that order."
Region : Mogiana
Process : Pulped Natural
Variety : Various
Elevation: 1200-2100 masl
Notes : Honey, Chocolate, Rich
This coffee takes us to the Mogiana region of Brazil in search of something deliciously sweet and rich in character. Mogiana has a sorted and unique history but one thing remains the same, for over 200 years the small farmers in this area have been producing consistently high-quality coffee and we are excited to share the fruits of their labor with you.