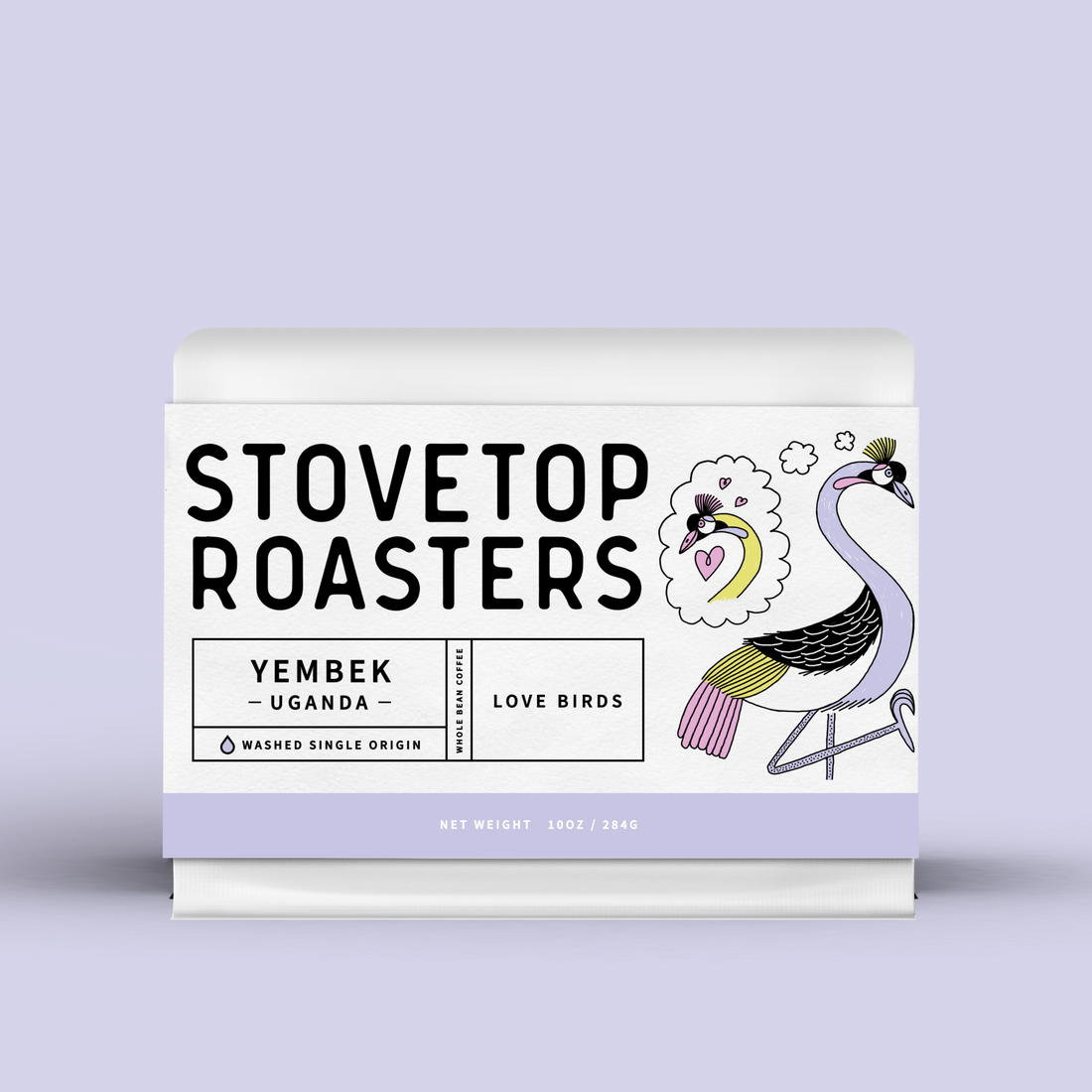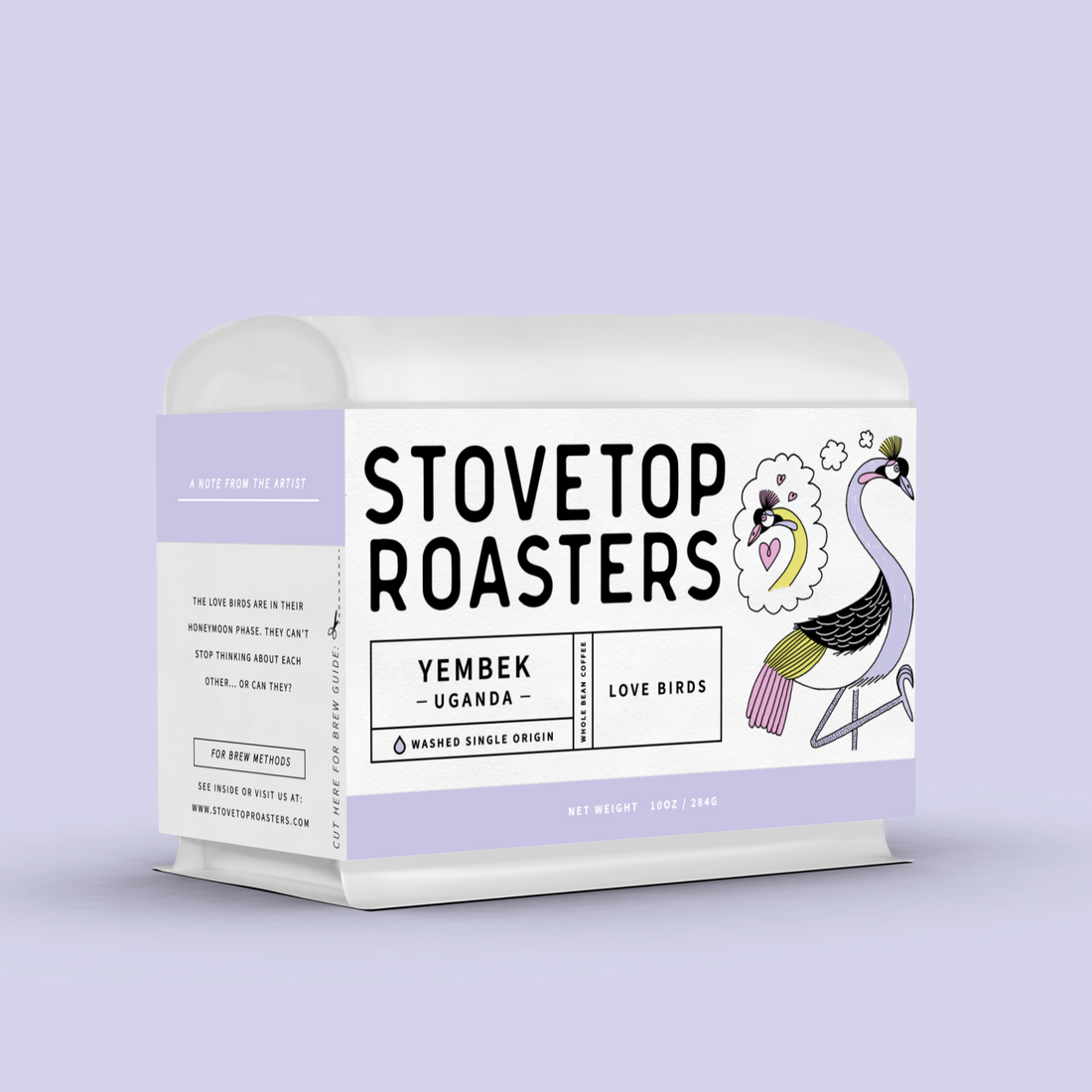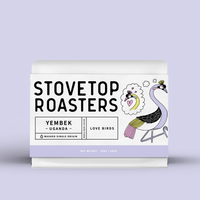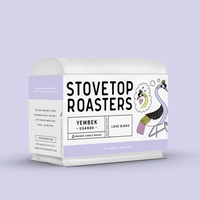 Bundle & Save $5 with our Ugandan Coffee Bundle!
"The love birds are in their honeymoon phase. They can't stop thinking about each other... or can they?"
Region : Kapchorwa
Process : Extended Fermentation Washed
Variety : SL-34 , SL-14 , Bourbon
Elevation: 1,800-2,000 masl
Notes : Caramel , Apple , Almond
We're excited to release our first coffees from Uganda at Stovetop. In this particular lot, processed at the Sipi Falls Washing Station, coffee cherries are dry-fermented for 18 hours before being washed. We love this coffee for its clean acidity and bright flavors, and we hope you will also! Be sure to try it next to its beloved natural counterpart, Gamatui.

Sourced from our friends at Atlantic Specialty Coffee