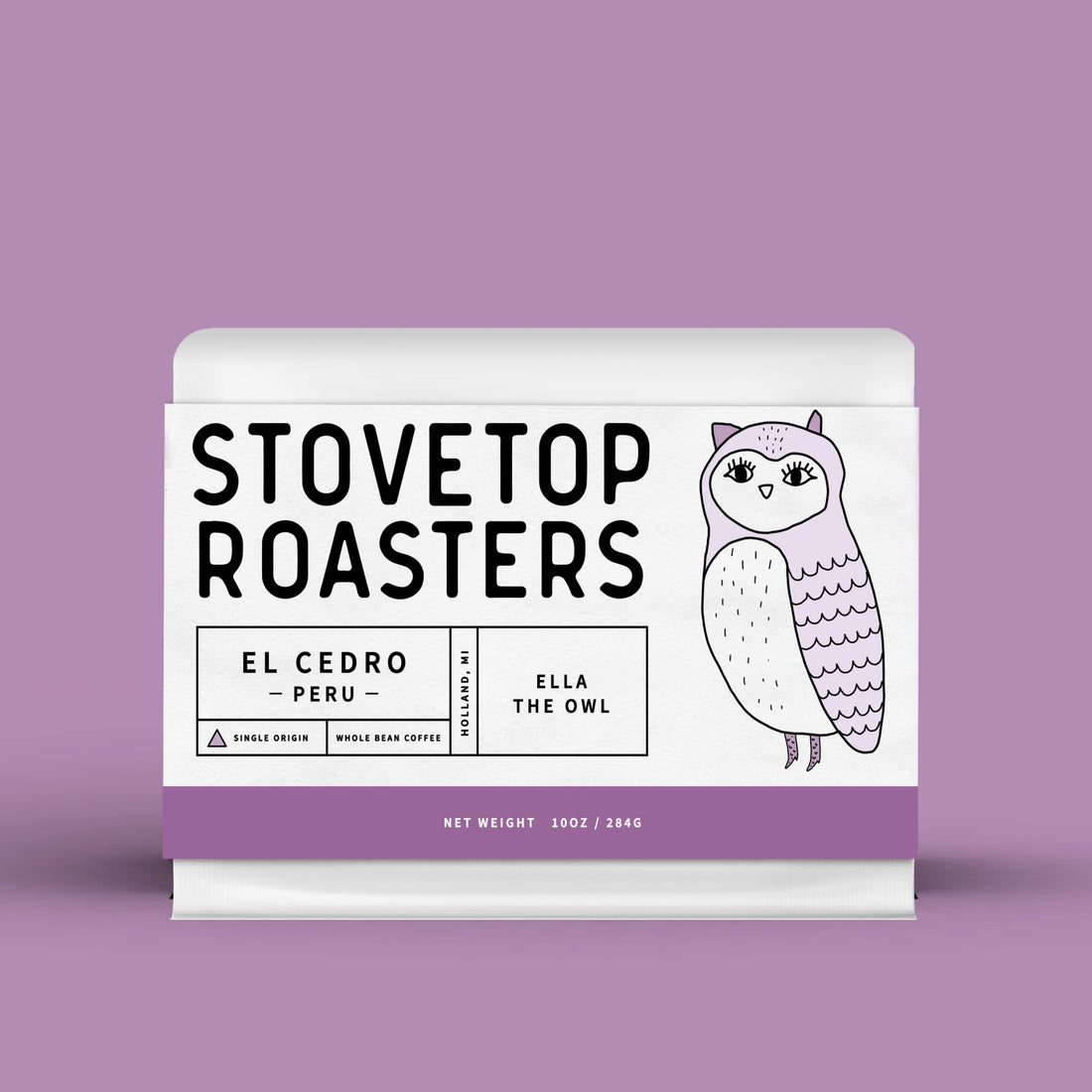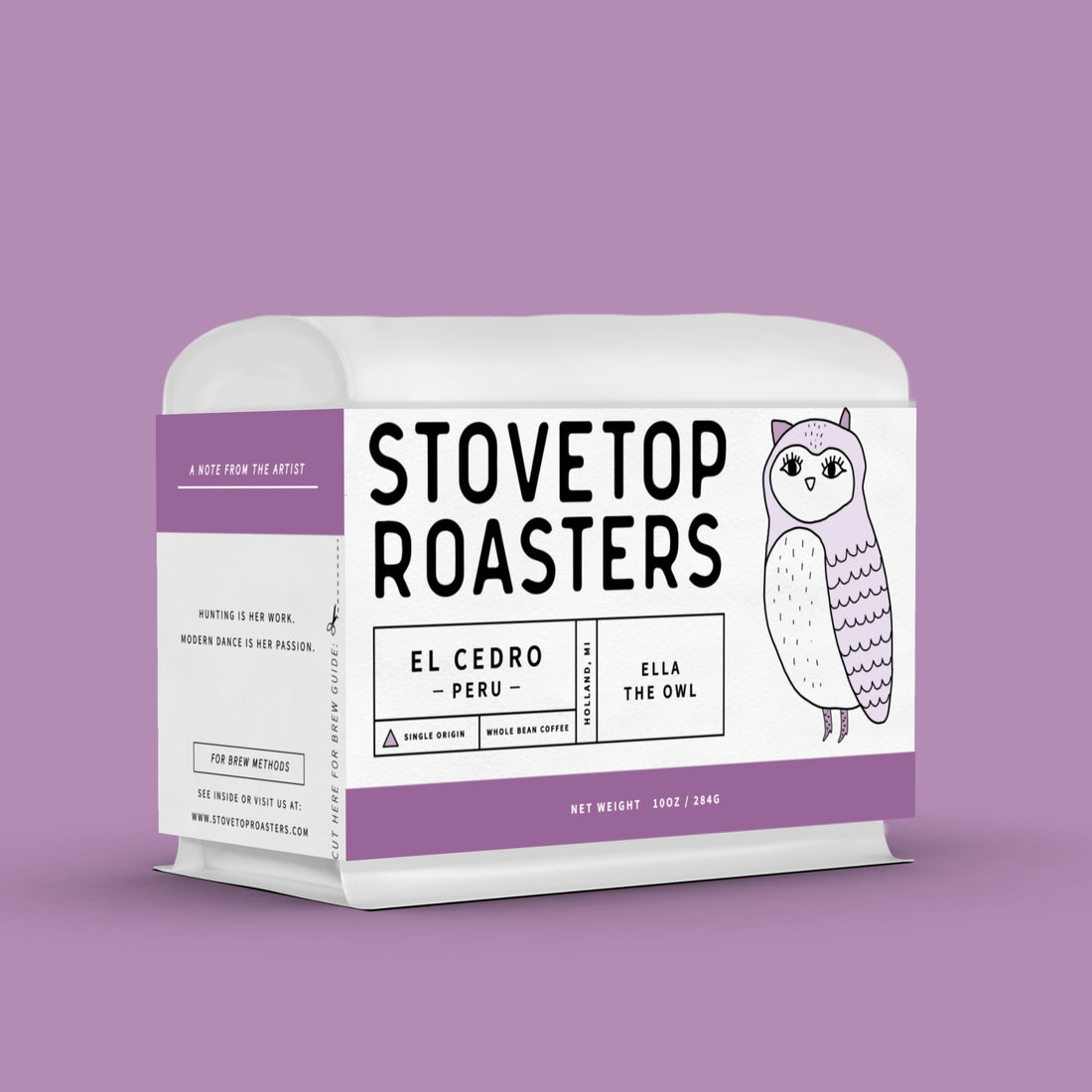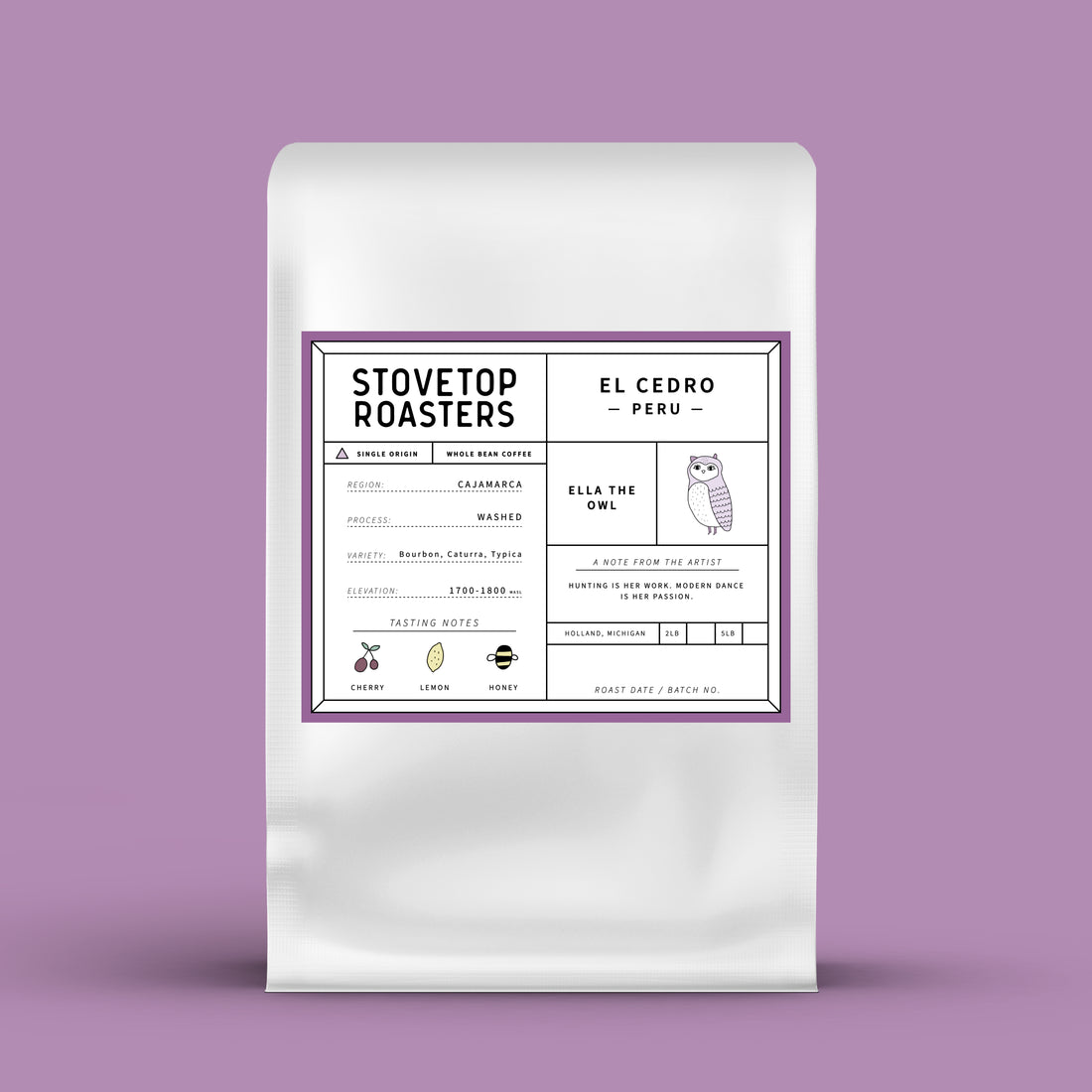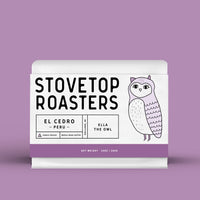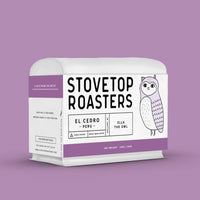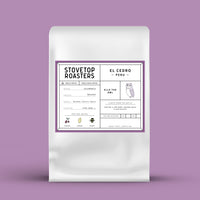 Peru El Cedro - Wholesale
"Hunting is her work. Modern Dance is her passion."
Marcial Olivera Diaz owns a small 4 hectare farm high in the mountains of Northern Peru and dries the coffee in a handbuilt extension of his house. We love that you can taste the care and attention to detail in every sip of this delicious coffee.
Imported from our friends at Falcon Coffee.
Region : Cajamarca
Variety : Caturra , Bourbon , Typica
Elevation:
1700-1800 masl
Notes :  Cherry , Lemon , Honey